Experience Authenticity
Reinbow only allows front facing videos in realtime. That means, no fake users and no BS.

With just your face and voice, you can reach millions.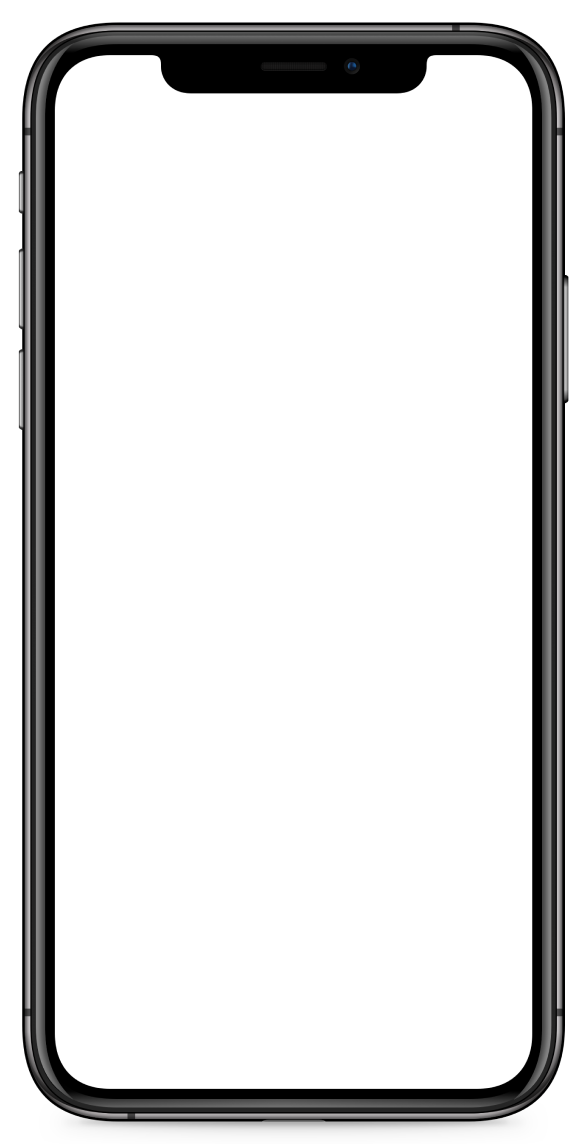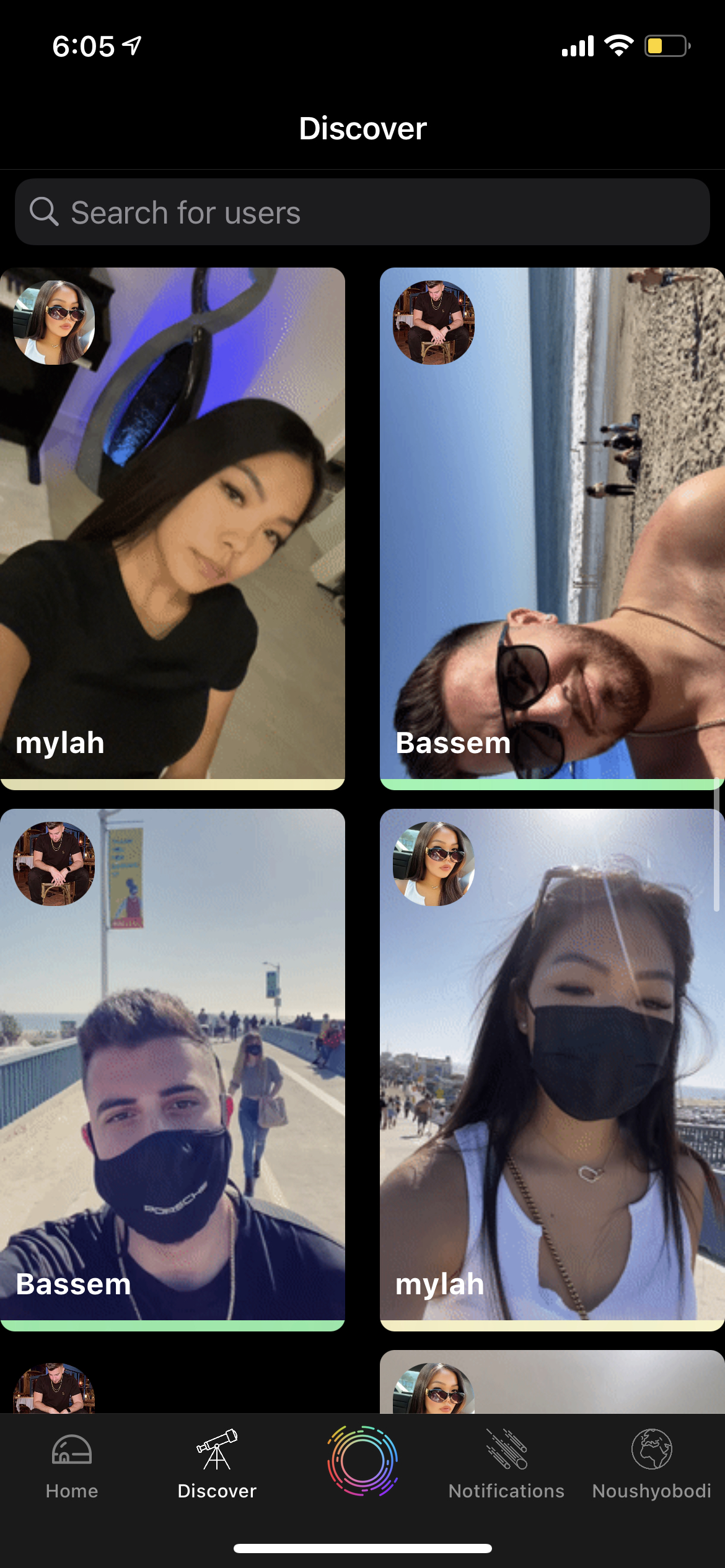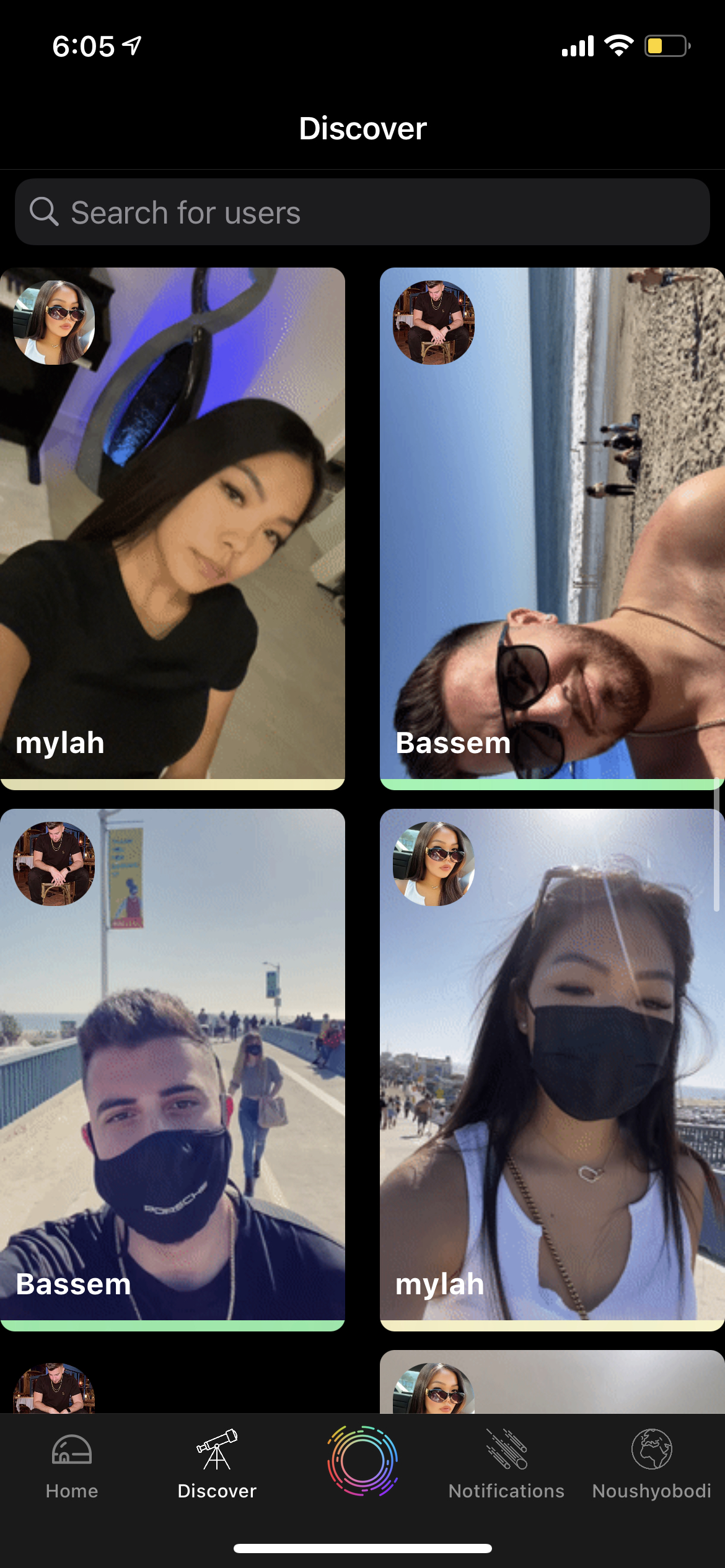 Effortless Engagement
Easily swipe up to respond to other users using video responses.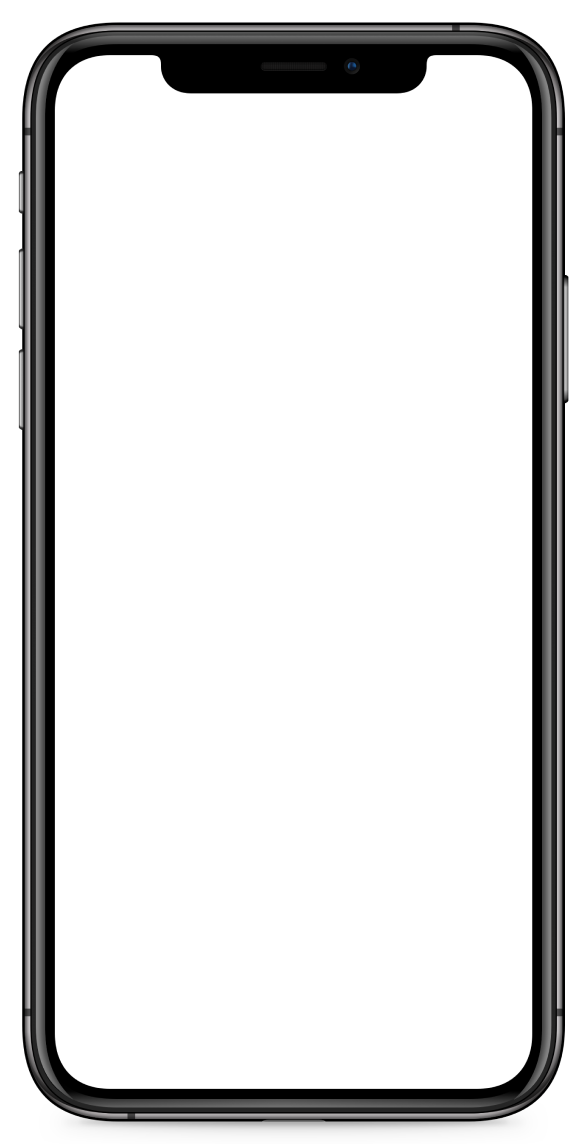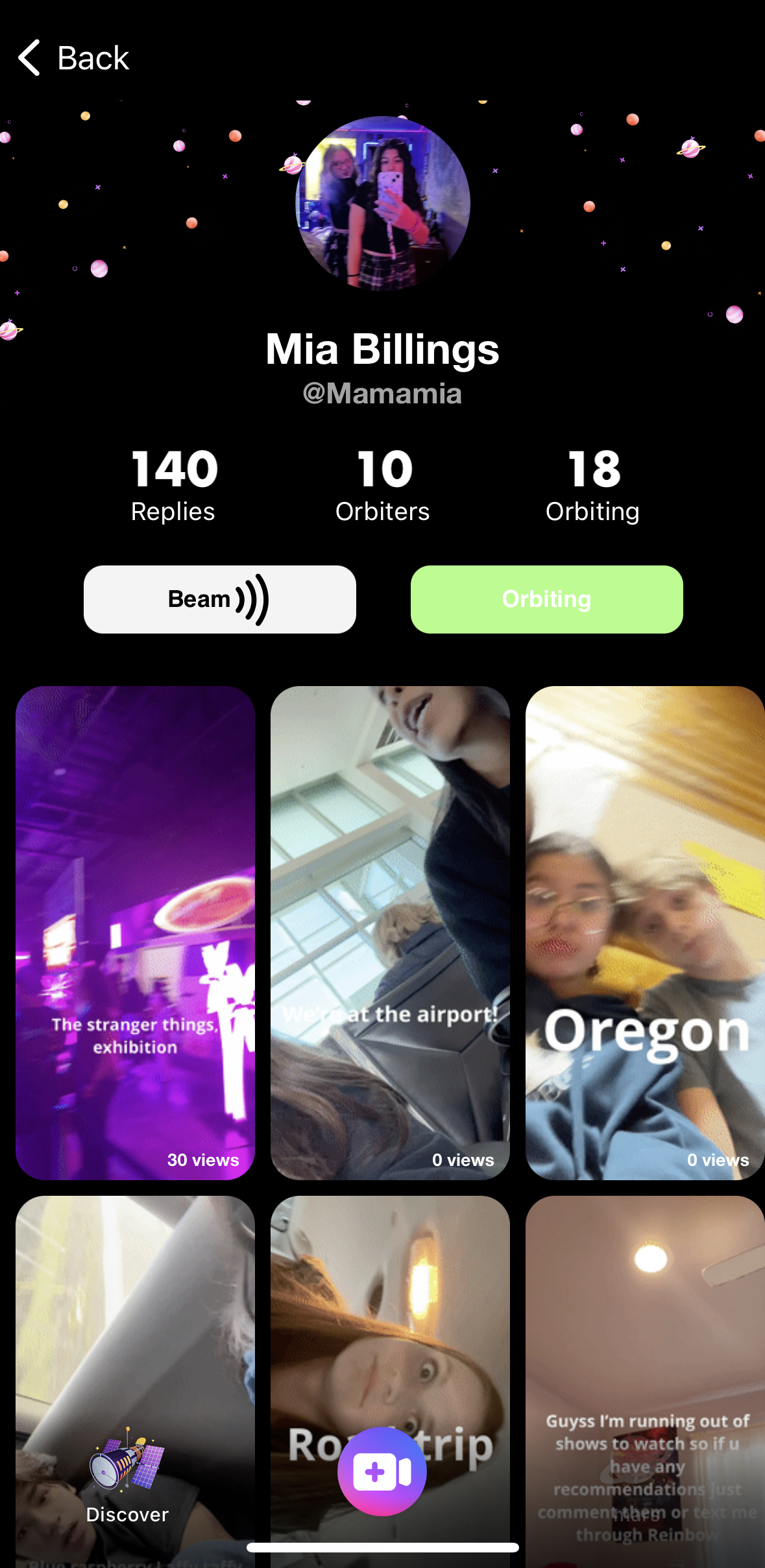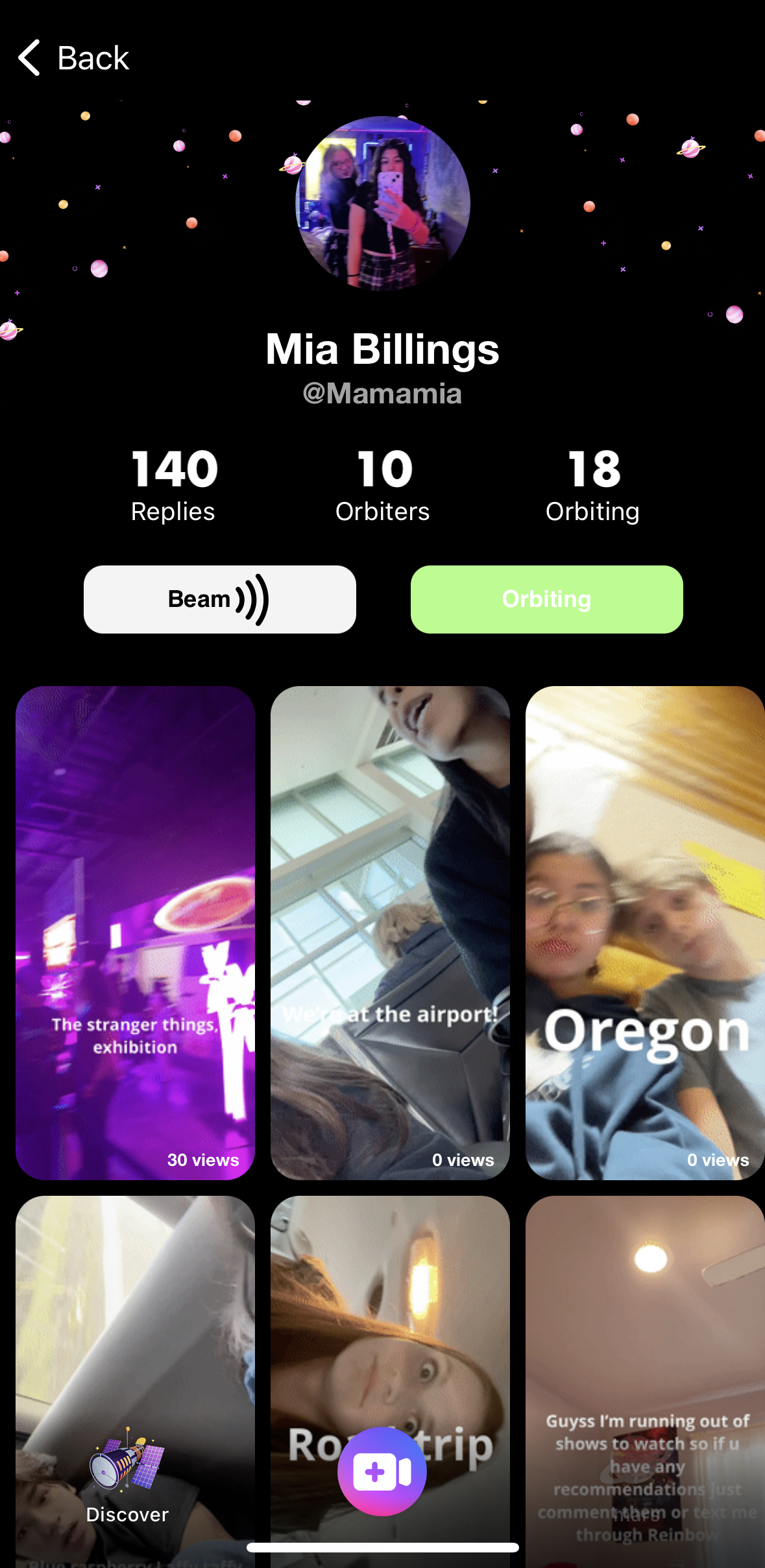 Orbits For All
Post your content, reply to others, and watch your color change! As your color changes, you'll start reaching more and more users.
Don't take our word for it.